GILLEM STAFFING (GS) has been touching the lives of children since 2003.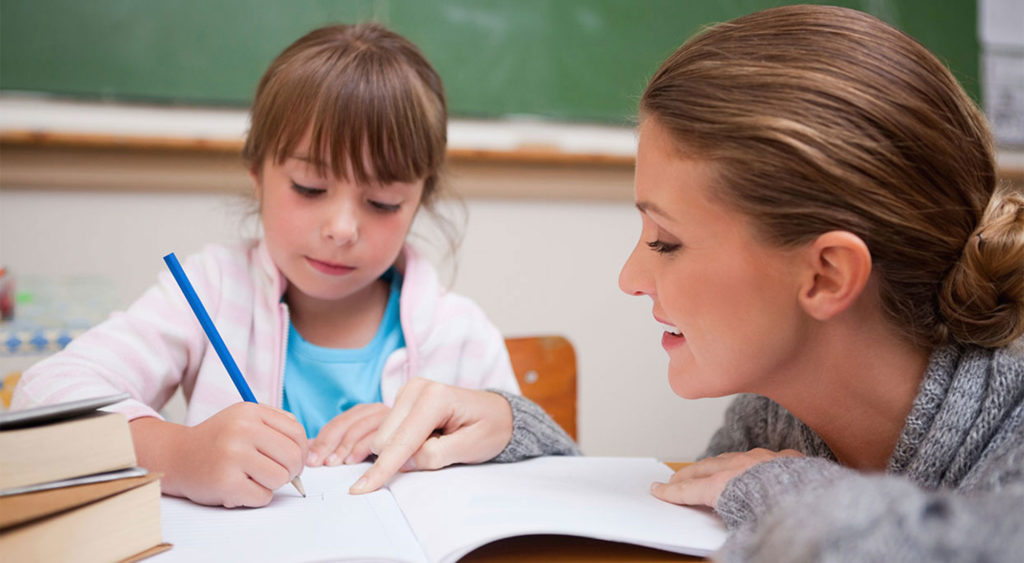 In 2003, GS was established to deliver speech and language therapy in school settings due to the shortage of speech language pathologists. We are Colorado based and Colorado proud to be Colorado's premier special service provider.
In 2005, GS began to expand our business to different special service provider therapists other than SLP's. Working with school districts to provide quality services for a large number of students whom otherwise might not receive services.
GS is dedicated to offering effective therapy to children and adults with speech and language needs. Our staff of speech-language pathologists serves a diverse population including clients with:
Autism
Apraxia
Down Syndrome
Cerebral Palsy
Hearing Impairment
Neurological Impairments.
GS provides therapists who work on an hourly rate basis with part-time and full-time positions available. Therapists are required to stay compliant with service times for each student's IEPs.
GS uses therapists who are familiar with both inclusive and community site therapy methods. Our therapists have been involved in school/classroom based therapy programs as well as community therapy programs. Services have been provided for the transition program I Can as well as for students who need to focus on carryover of goals mastered in the classroom to the community where they live and function.
Therapists hired by GS are placed in settings that most appropriately match each of their expertise while meeting the needs of specific site. The therapists are responsible for their duties at their site(s) of placement as outlined under the scope of practice set forth by each site in collaboration with GS. Each therapist is responsible for keeping a daily hourly log/timesheet. This form is used to log each therapist's daily activity (i.e. therapy, assessment, scoring assessment, IEP paper work, Medicaid billing, conferences with teachers concerning students, and necessary planning time, etc.). Therapy services are provided on a weekly basis for specified sites, unless other arrangements are made. All therapists contracted by GS report directly to Andrea Gillem.
---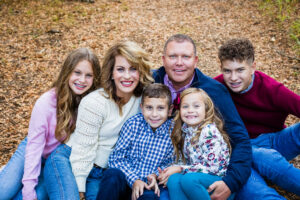 Andrea Gillem, M.S., CCC-SLP
Founder and President
Andrea Gillem, M.S., CCC-SLP received her Bachelors of Science in Communication Sciences and Disorders at Oklahoma State University in Stillwater, Oklahoma, in 2000 and completed her Masters of Science in 2002. In 2003, she began Gillem Staffing as a sole proprietorship to provide services to school districts needing speech language pathology services on a contractual basis. She has employed and supervised speech-language pathologists serving more than twenty schools while working along side district employees and administrators to ensure the best services possible.
She has personally provided speech-language therapy on a continuous basis for students, ages birth-21, utilizing creative teaching techniques to inspire students' interest and encourage their continuing efforts. She has conducted therapy with deaf education programs as well as the severe needs programs to increase maximum communication potential.
More importantly she understands the need to collaborate with teachers, administrators, and psychologists to address concerns, such as social skills, and to work together toward student success to achieve goals and objectives while applying a variety of effective therapeutic techniques for articulation, phonemic awareness, central auditory processing disorder, and language development, adjusting as necessary for children with autism or hearing impairments.
President and owner Andrea N. Gillem currently work as a speech language pathologist, as well as with contractors, staff and administrators to ensure the success of GS. It is the desire of GS to provide the highest quality of service to students and school districts.
Andrea has always believed in bringing quality speech and language therapy to children who need it most. She continues that mission by building GS into a strong team of therapists who pool their expertise to reach the largest number of children with the highest level of specialized service.